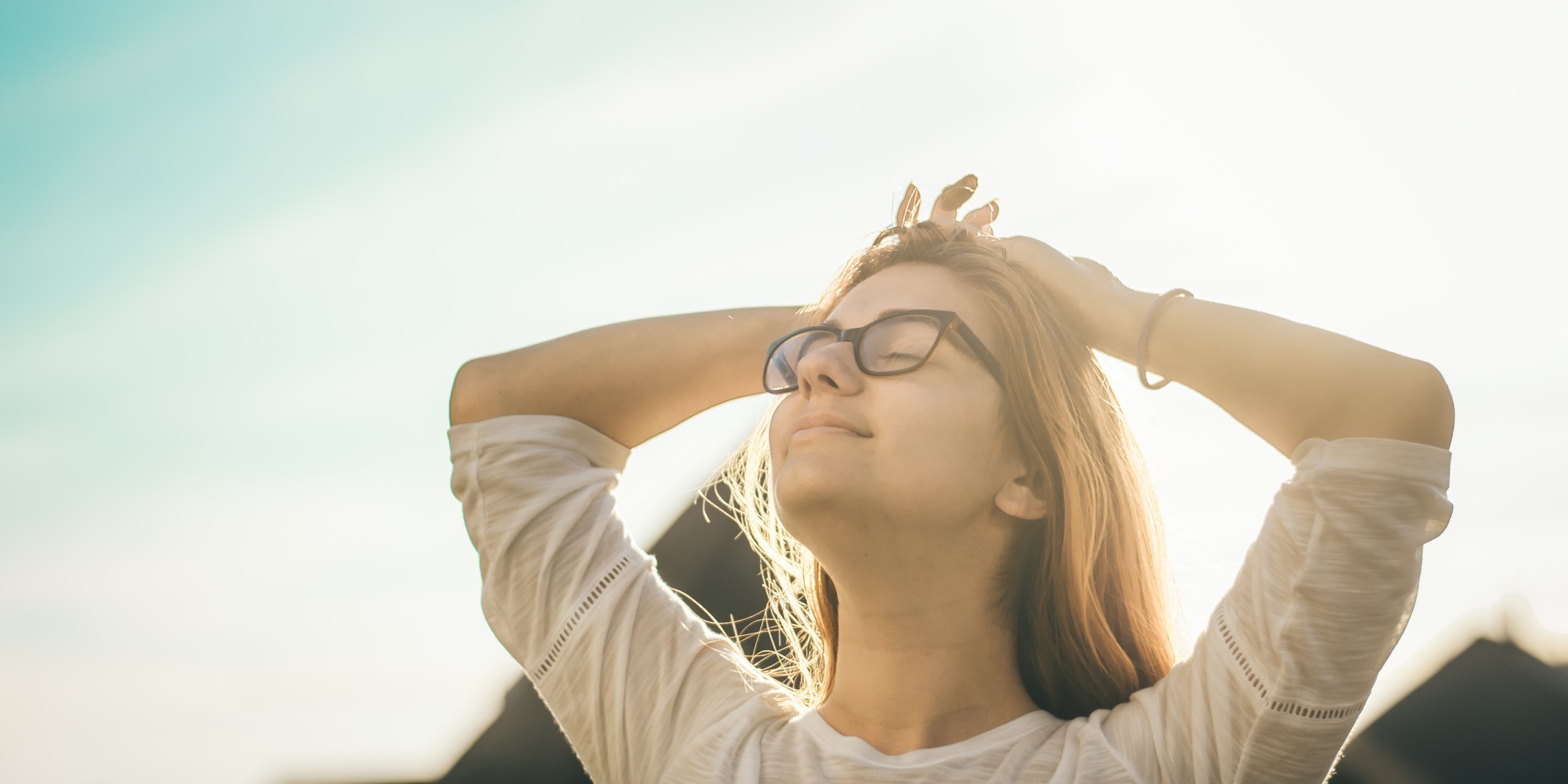 Few people anticipate the pain and trauma that can follow an abortion. The physical and emotional stresses may be devastating and often surface months or even years afterwards.  For those who seek healing, we offer The Abortion Recovery group, a compassionate, confidential, and safe place for both women and men to find hope and help as they work through the emotional wounds of abortion.   
You can call if you just want to talk.  No obligation.
After an abortion, many women experience post-abortion trauma.  We offer an Abortion Recovery Bible Study entitled "Forgiven and Set Free."  Please contact us for details.
Experienced therapists help anyone struggling with mental health in a comfortable and safe environment without judgment.
Rachel's Vineyard Retreats 
New Heart of Texas Ministries Contact: Mary Lee Mason