What does the end of Roe v. Wade mean for you?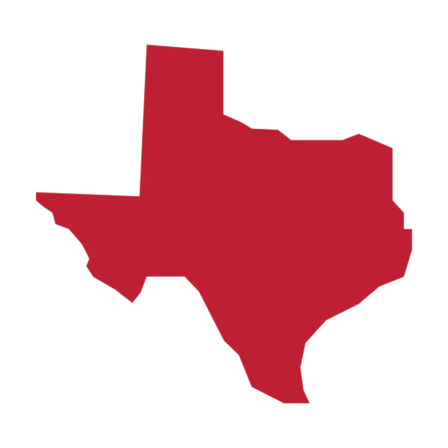 In the wake of Roe, more than 62 million unborn children have lost their lives to abortion. The Dobbs Mississippi case removed federal mandates to abortion and restored each state's ability to set laws regarding the legality of abortion within their borders.  Texas laws prohibit all abortion from conception, but they have put in place funding to help those who are in unexpected pregnancies. 
The Human Life Protection Act, House Bill 1280, protects unborn babies from abortion after viability and before viability, as early as conception. Some call this the "trigger" law because its effective date is triggered by the Supreme Court's action. 
Senate Bill 1, the General Appropriations Act, contains numerous provisions to provide substantial help to women -- especially low-income women with unplanned pregnancies. Hundreds of thousands of women receive support through these services each year and will continue to do so now that the Supreme Court has struck down Roe v. Wade. 
The pro-life movement maintains a vast network of pregnancy centers that offer free care. The movement is building maternity homes, backing child and adoption tax-credit expansion, supporting massive alternatives-to-abortion programs in Texas and as many other states as will enact them. 
Hundreds of more privately funded centers and church-based programs offer similar services across Texas. Women's care at these centers includes pregnancy confirmation, counseling, moral support and services to free women from sex trafficking, domestic violence or substance abuse. The centers also provide maternity and baby clothes and diapers to clients. Budgeting, parenting and pregnancy classes, job skills training, and referrals to other government agencies are also available. 
More information about local centers and resources for you is available on this site. There is help right here for you!
Can I be arrested or sued if I have an abortion?
No.
Texas law penalizes abortion providers and prevents them from performing or inducing an abortion. Abortion pills are also illegal in Texas. There is no legal action taken against the pregnant woman.